DANCE CLASSES FOR ALL AGES
At Shilleena's Dance Academy it is our mission to provide quality dance tuition and care that encourages and supports the physical, emotional and cognitive development of all our dance students.
LEARN TO DANCE
Dancing is for anyone, any age. From tiny tots to adult dance it's fun and keeps you fit.
CLASSIC DANCE
Master the classics. There's a wide range of ballet, jazz and tap dance classes.
MODERN DANCE
We have funky hip hop, free flowing contemporary, soft and hard shoe Irish, musical theatre & acrobatics. With multiple levels of these classes there's a class to suit everyone!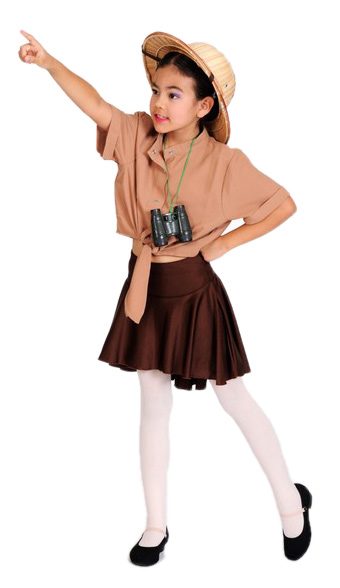 QUALIFIED DANCE TEACHERS
Our teachers have extensive knowledge, experience and fresh ideas.
DANCE PERFORMANCES
Show off your dance skills with our annual concert and eisteddfods.
DANCE FOR ANY AGE
Students can begin dance classes from the age of three. Classes for kids and adults.