Here's the latest news from Shilleena's Dance Academy Coorparoo, Brisbane
---
- NEWS ALERT -
Check out our 2022 sweat shorts and winter gear!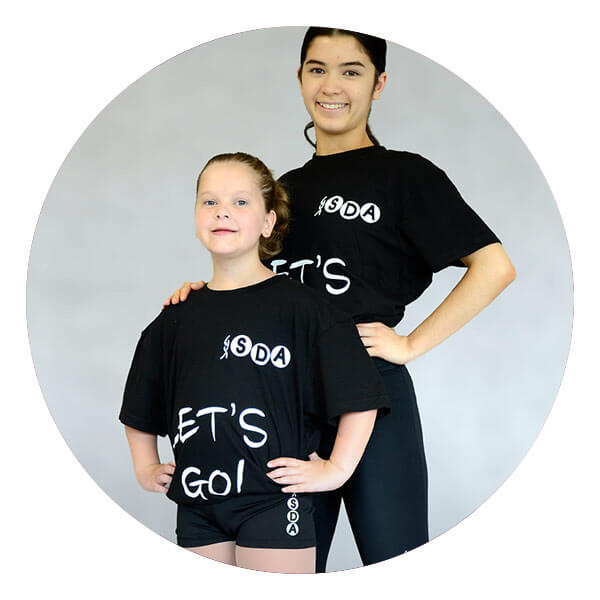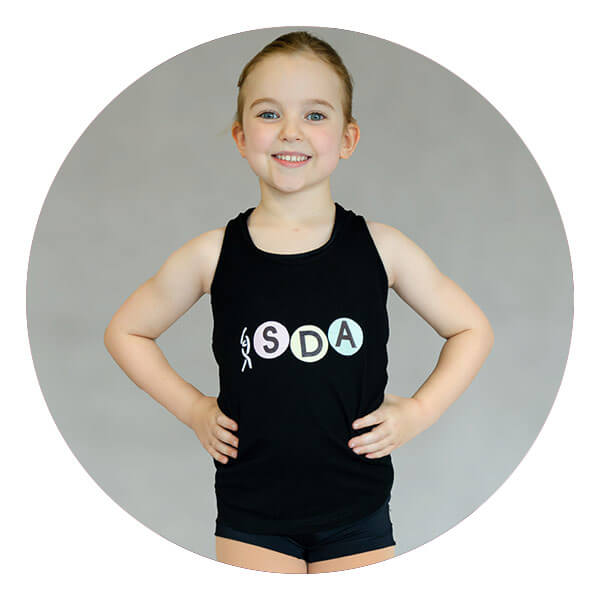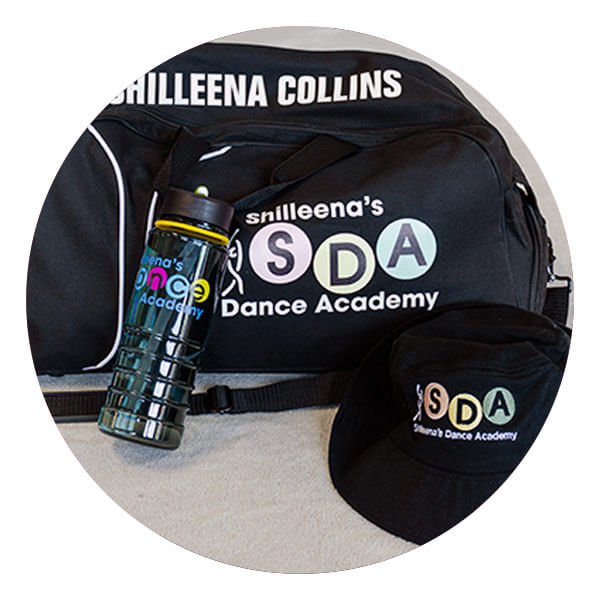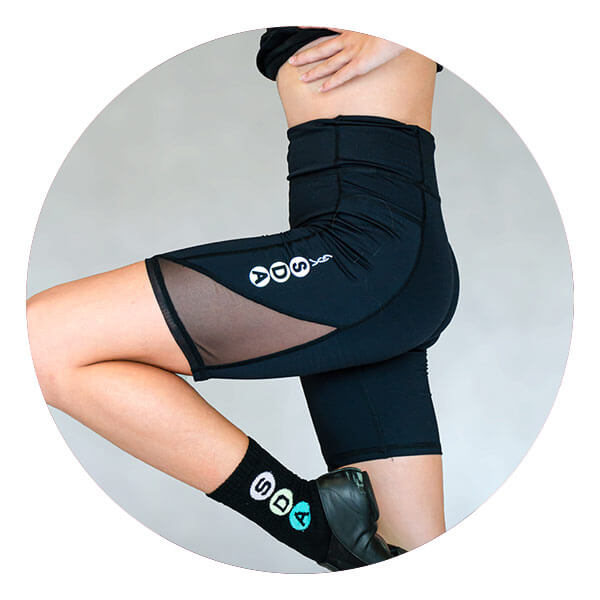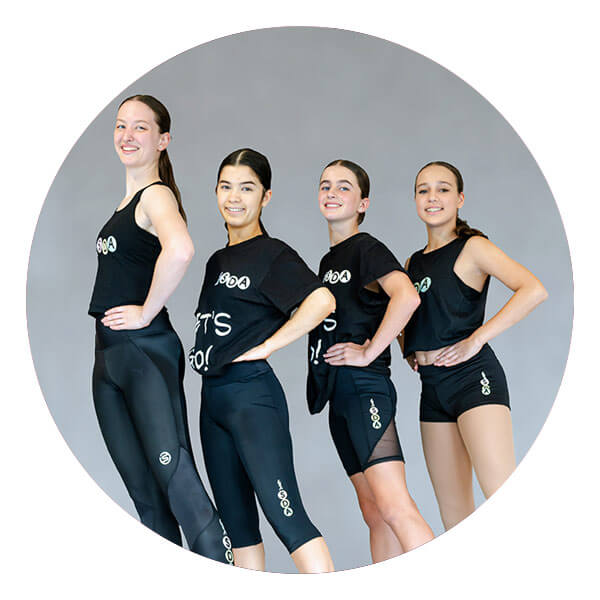 New 2022 additions to our SDA Clothing Range
If you're interested in wearing these gorgeous items, you can contact Miss Shilleena now by completing the form below or download our order form and return to Miss Shilleena. Samples at the studio you can try on to check your size!

Download Order Form Download Order Form
---
2022 SDA Prospectus, Term Newsletters & Workshop Info
The SDA 2022 Prospectus is available for download. It has all our important information about the coming year including timetables, fees, uniform requirements and more. The Term 3 Newsletter is also available below. SFD Ballet, Jazz & Tap examinations are coming up in June 2022 with our exam workshop classes being held in May & June 2022. Further details attached below. Our Adult Dance Workshops held in January 2022 as well as our Charity Dance Day where we raised money for Aussie Kidz Charity were a huge success! More workshops to come later in the year!

2022 Prospectus Download
2022 Term 3 Newsletter Download
2022 SFD Exam Workshop Classes
Performance Troupe 2022
Auditions for our 2022 Performance Troupe were held in November 2021 so our 2022 troupe is complete. We will compete at the Sunshine Coast Eisteddfod in May and the Beenleigh Dance Eisteddfod in July/Aug. As well as performing for various festivals & charity event performances around Brisbane throughout the year.
Eisteddfods 2022
Our SDA Performance Troupe will be competing in various eisteddfods in Brisbane & the Coast area. Solo, duo and trios are also available to compete in eisteddfods through SDA. If you are interested in entering please contact Miss Shilleena.
Choreography Competition 2022
We will hold our SDA Student Choreography Competition in Term 3 2022. Entry forms will be in the term 2 newsletter 2022.
Fees and Accounts
Term Accounts are issued before classes commence for each term. Please remember to pay your account prior to or at your first class for start of each term. An outline guide of SDA's 2022 term fees are available for download below.

2022 Annual Concert
Our 2022 Concert will be on Saturday 5th November 2022. More about the annual concert here on the Performance Page & to come in term 2 & 3.