Here's the latest news from Shilleena's Dance Academy Coorparoo, Brisbane
---
- NEWS ALERT -
SDA Clothing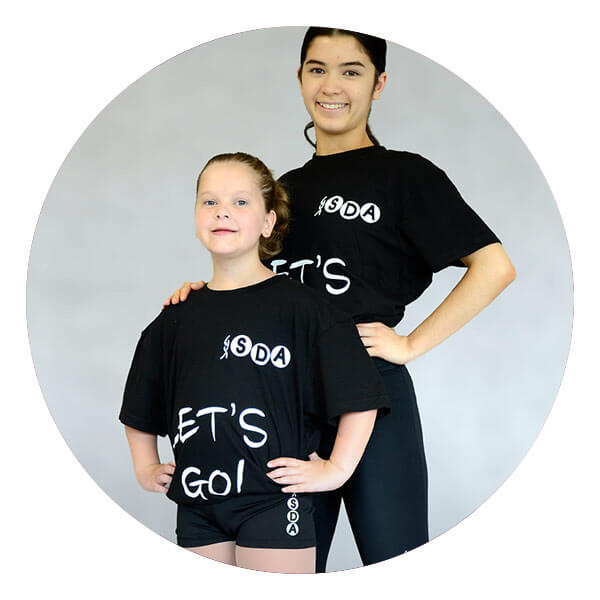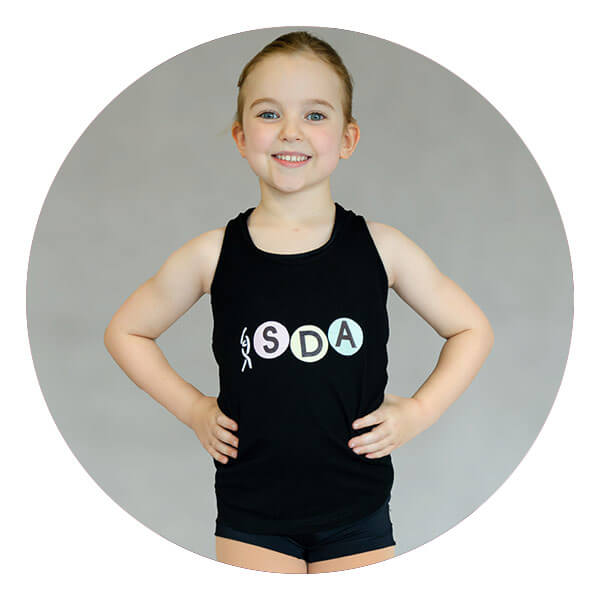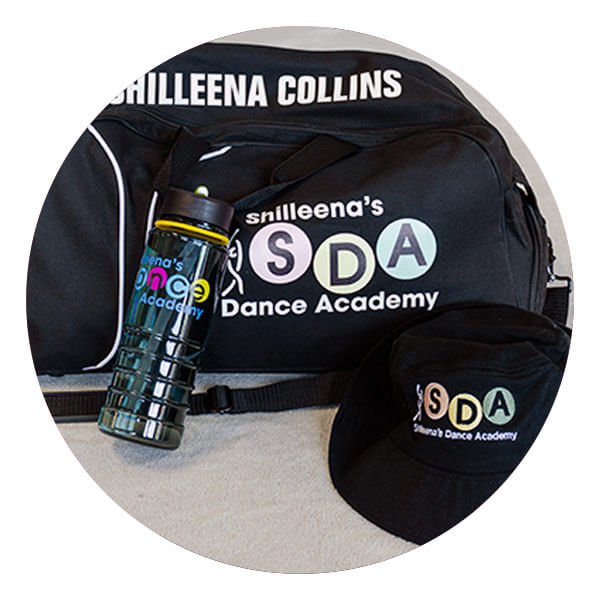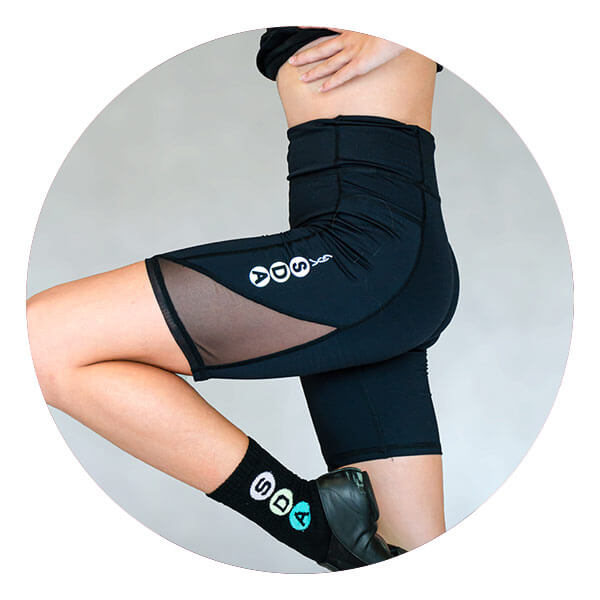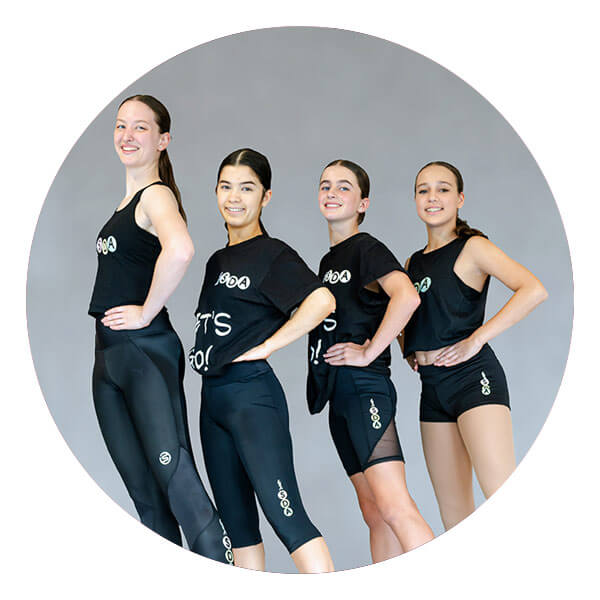 We are all loving the new SDA Clothing range!
If you're interested in wearing these gorgeous items, you can contact Miss Shilleena now by completing the form below or download our order form and return to Miss Shilleena. Samples at the studio you can try on to check your size!

Download Order Form Download Order Form
---
Performance Troupe 2022
Auditions for our 2022 Performance Troupe were held in November 2021. To book a time-slot please contact Miss Shilleena. We competed at the Sunshine Coast Eisteddfod in May. Sadly the Beenleigh Dance Eisteddfod was cancelled but we also have other festivals & charity event performances around Brisbane throughout the year.
Eisteddfods 2022
Our SDA Performance Troupe will be competing in various eisteddfods in Brisbane & the Coast area. Solo, duo and trios are also available to compete in eisteddfods through SDA. If you are interested in entering please contact Miss Shilleena.
Choreography Competition 2022
We will hold our SDA Student Choreography Competition in Term 3 2022. Entry forms will be in the term 2 newsletter 2022.
Fees and Accounts
Term Accounts are issued before classes commence for each term. Please remember to pay your account prior to or at your first class for start of each term. An outline guide of SDA's 2021 term fees are available for download below.

2021 & 2022 Annual Concert
Our 2021 Concert was a huge success. Our Museum of Extraordinary Things really came to life! Our 2022 Concert will be on Saturday 5th November 2022. More about the annual concert here on the Performance Page.